Increase Your Leads and Sales
Put your call-to-action to any web page you share with your audience, to increase your chance of getting leads and sales. It works across many popular blog websites.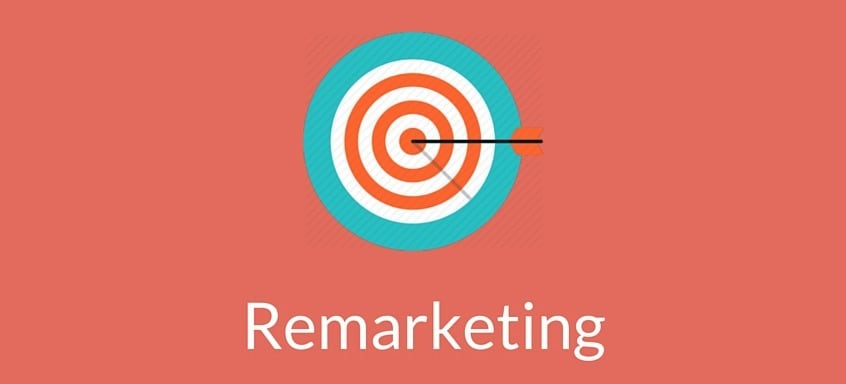 Enable Remarketing to Audience
Put remarketing pixels to your shared links to build your remarketing audience and campaigns. Currently supports Facebook and Linkedin.
Track Performance
Monitor pageviews and clicks on your shared links with Google Analytics. Get real-time impression and click data for free.